Why Performance Painting?
Since 2013, Performance Painting has strived to be the top full-service painting company and remodeling specialist in DFW. We put our customers first by giving them The Performance Promise, and we look forward to the opportunity to do the same for you. Based in McKinney, TX, we specialize in interior and exterior painting, remodeling, and restoration services for residential, commercial, and multi-family. If you have any of these needs in the DFW Metroplex including Collin, Dallas, Tarrant, Grayson, Denton, and Rockwall counties, we are here to provide value when Performance Matters. 
Locally Owned and Operated

Insurance claim? No problem. We can help.

Superior Customer Service – The Performance Promise

We don't shy away from working on historic homes.
Services offered for Residential, Commercial, and Multi-Family

Residential – Commercial – Multi-Family
Painting and Remodeling Gallery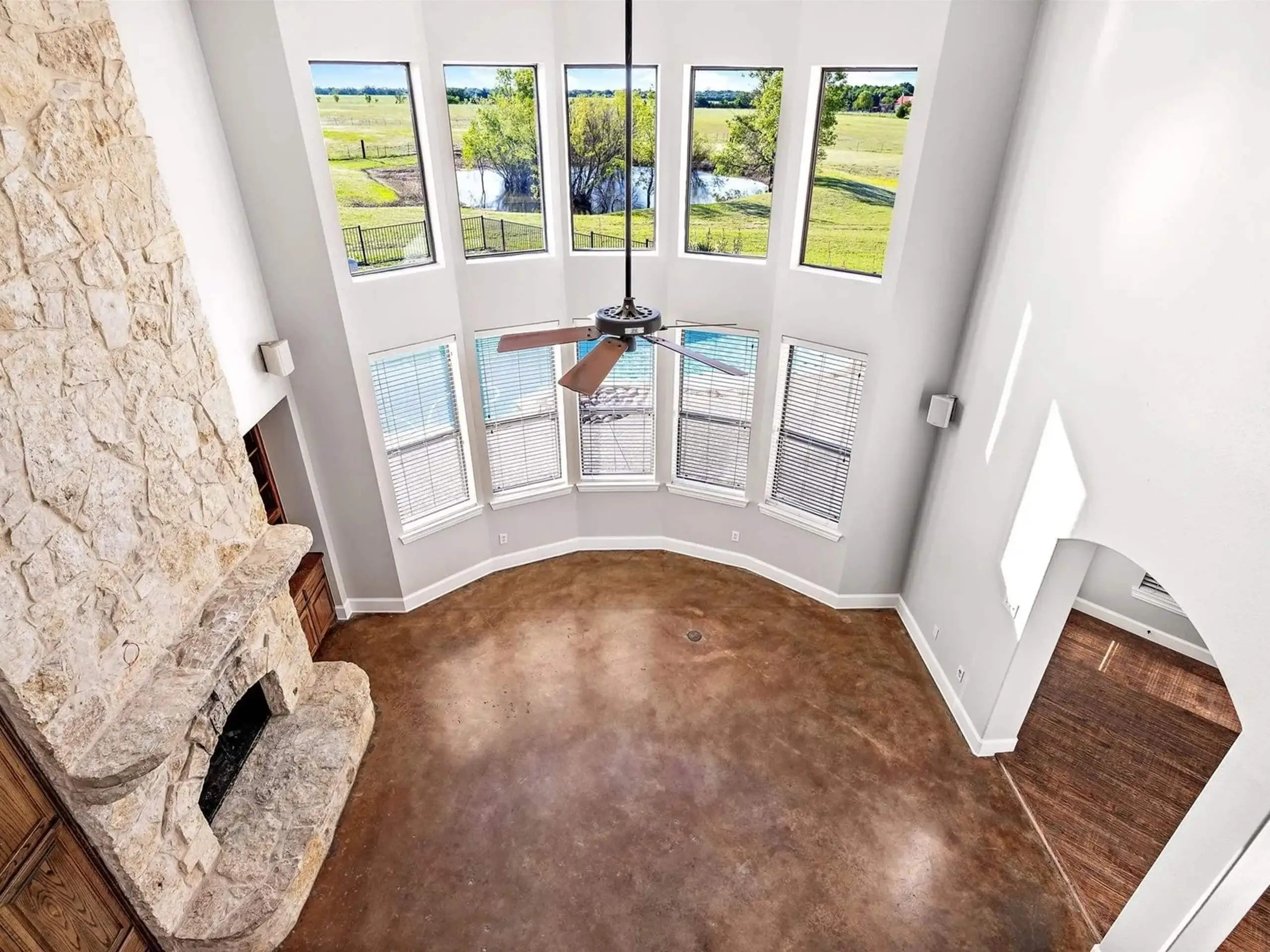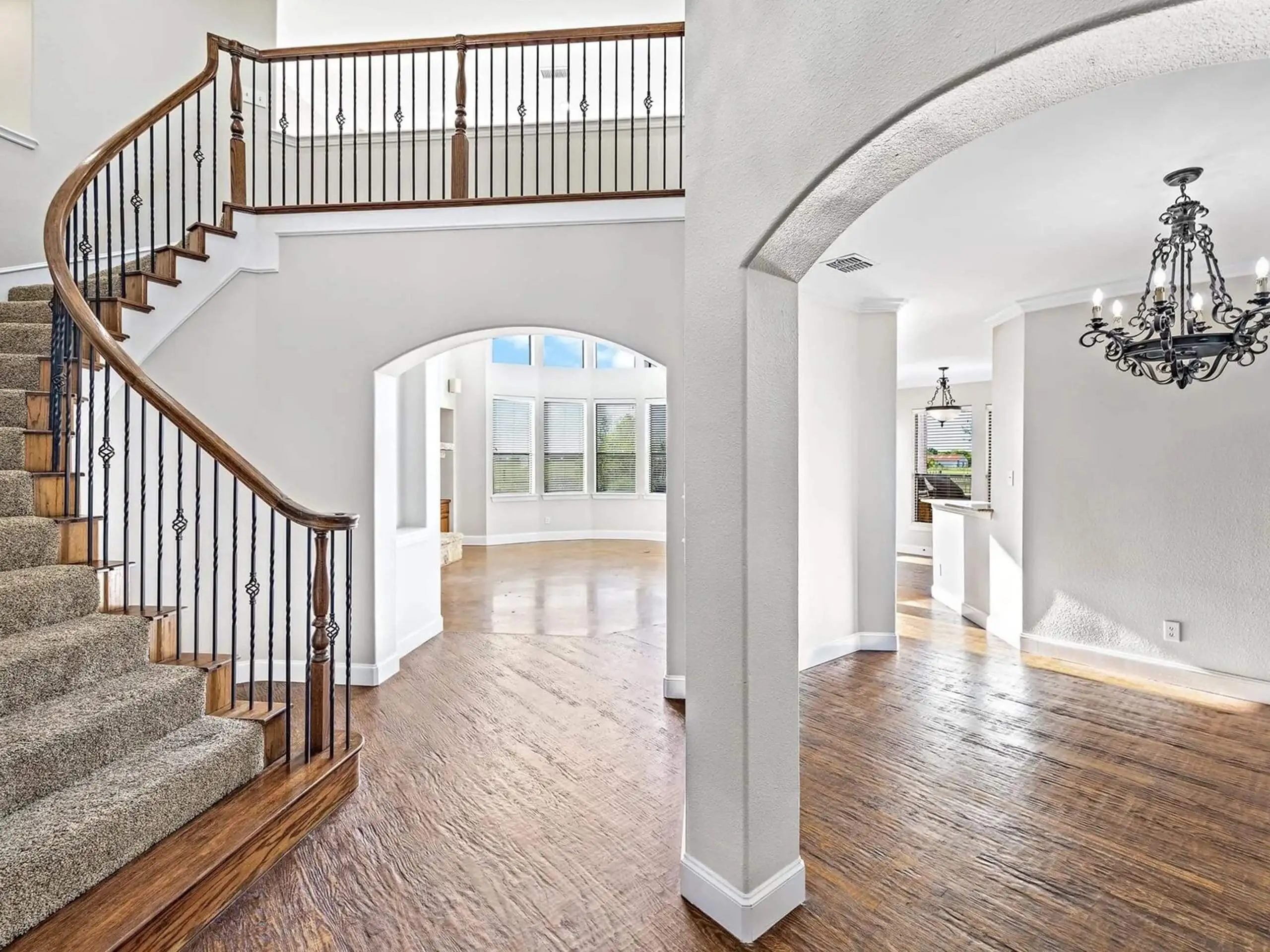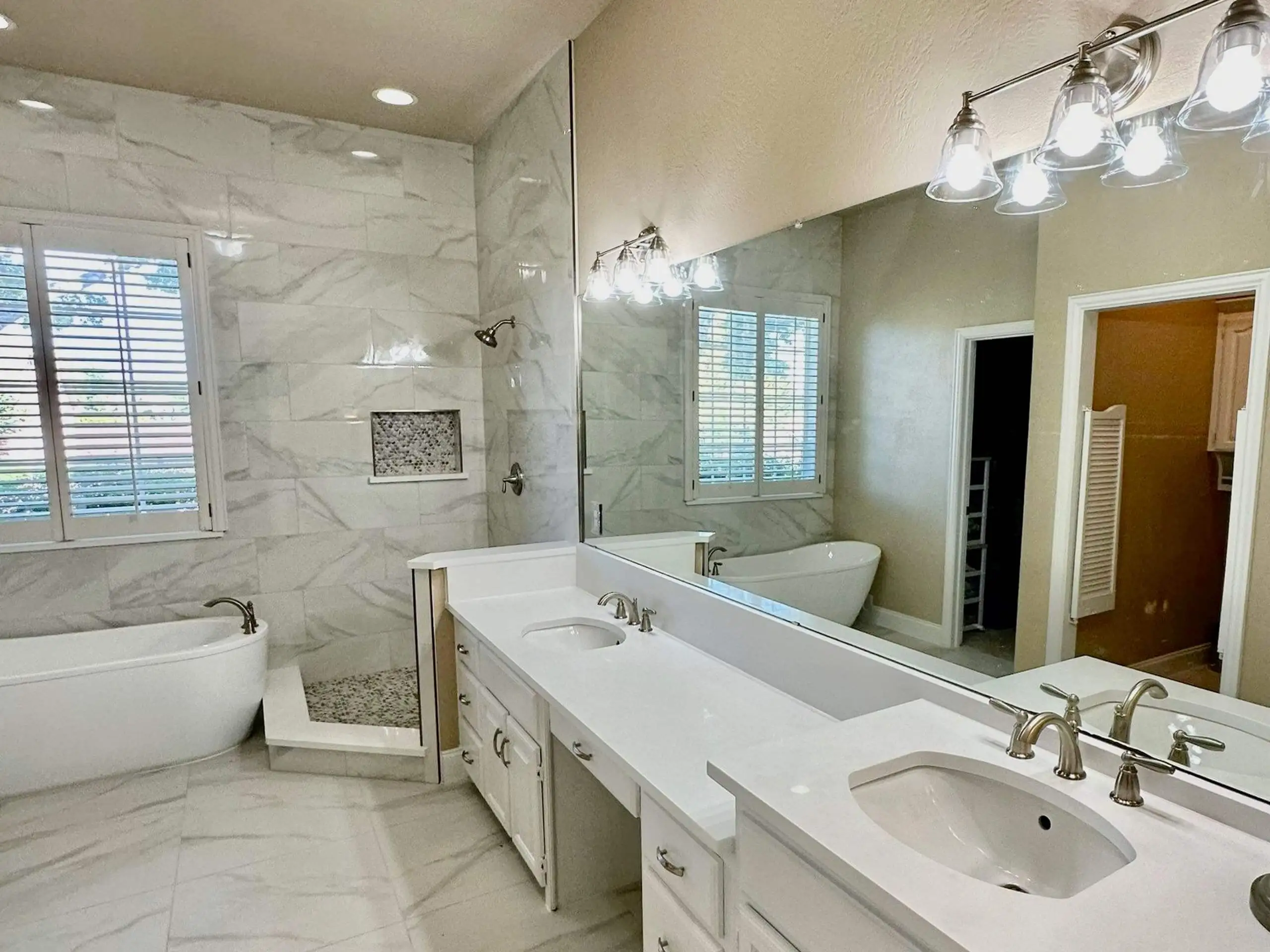 Frequently Asked Questions (FAQs)
Are painting and remodeling estimates free?
Yes, the entire estimation and proposal process is complimentary, along with our painting consultation and designs.
Where do you serve?
Our team is strategically spread across DFW and serves a 2 hour radius. While our office is in McKinney, we have consultants who live in every county we serve.
What services do you offer?
Click here to view the majority, however we like to say to our clients we do everything from the ground up as a general contractor. If we don't offer it, still call as we know someone who does. General categories include painting, remodeling, repairs, and restoration. Our Performance Roofing team offers roofing, gutters, and restoration.
What is your process for a painting or remodeling project?
In simple terms, here are the main steps:
You reach out to our office staff to schedule your complimentary inspection.

Our consultants meet you at the property for your color and remodel consultation.

We send over your estimate via email.

If you approve your estimate, we will schedule a day to paint or remodel your home or business that works for your and our installation team.

After the painting or remodeling project, we will come back for a final walk to make sure you are completely satisfied with our Performance Promise.
What are your hours for estimates?
While we typically work 8-5pm, our consultants are able to meet you before or after work to be flexible during the week, and Saturdays are by appointment only. If you are calling in we are open 24/7. 8am-5pm you will get our office staff, 5-8pm you will get our after hours team, and 8pm-8am you will be able to leave a message with our answering service and we will call you right away the next morning.
How long have we been in business?
We started as a company in 2013.
Do you offer emergency services?
Yes, we are a full service restoration company as well so we have a water and fire damage team available.
Do you work with insurance?
Yes we are claim experts and will walk you through the process.
What is your warranty?
We offer a 10 year workmanship warranty and then our product warranties depend on the manufacturer.
What separates Performance Painting from other painters in McKinney and DFW?
While there are several reasons, here are the main reasons people choose Performance Painting: Member of The Good Contractors List, 200+ 5 star reviews online, A+ BBB Rating, all in one home improvement company, and locally owned with 3 locations.
What types of properties do you service?
McKinney Painting Company and Home Remodeling Specialist serving DFW
With an A+ rating from the Better Business Bureau, Performance Painting is a remodeling and painting company in McKinney, TX that you can trust. We have decades of combined experience among our crews, and we have a stellar reputation for producing incredible results. We offer fair rates with high quality products and service. When you hire our remodeling and painting company in McKinney, TX, you know that the results are going to exceed your expectations. Your satisfaction means everything to us, and we're not happy until you are.
One of the key ways that we stand apart as a McKinney painting company is that we offer a 10-year warranty on the jobs that we do. This is far longer than the standard industry warranty. The reason we do this is that we know our painting company in McKinney, TX will do such an incredible job that our clients won't need to use this warranty. It's our way of giving you peace of mind and showing you that we are dedicated to top-notch results. We stake our name on it, and we stand behind every job that we do.
Additional Services We Provide as the Top Mckinney Painting Company and Remodeling Specialist serving DFW
As your all in one home, business, and multi-family improvement contractor we like to say, "every job is unique just like every home and business owner".
Painting
Our McKinney Painting Company provides, Interior Painting, Exterior Painting, Brick Painting, and Whitewashing.
Remodeling
Our McKinney Remodeling team provides kitchen, bathroom, living room, and whole home remodeling services as no home is too big or small.
General Contracting
Some smaller jobs our team helps with includes: Drywall Repair, Popcorn Ceiling Removal, Home Repairs, and much more.
Restoration
We are insurance claim experts here to work with your adjuster so you don't have to. Providing Water Restoration and Mitigation, Fire Restoration, and Storm Restoration is what we do best.
In addition to our excellent rating with the BBB, our McKinney painting company is also a member of The Good Contractors List (TGCL). They have even named us a Contractor of the Year. It's not just because of the tremendous results that we give or our dedication to always hitting our deadlines. The reason is because of how we treat our customers. The Good Contractors List backs every job up to $10,000.
If you decide we are the right fit and contact our painting and remodeling company in located McKinney, TX, serving DFW. We will set up a consultation completely for free so we can go over options, talk about your goals, and give you an estimate. There are no strings attached.
We service the entire Dallas-Fort Worth Metroplex and look forward to serving you.
If you have been looking for the best Mckinney painting company or the top home remodeling specialist in DFW, do not hesitate to get in touch with us today. You can simply give us a call at 972-360-8042.
See What Our Customers Say About Us