We Can Paint Any Room, Any Time
Our flexibility makes us the best house painters in Melissa, TX. To back this up, we have an A+ BBB Rating and are on The Good Contractors List.
Interior Painting
Nothing enhances a room like a fresh coat of paint. Our expert painters have what it takes to bring your living spaces to life. We go over the color wheel and which colors will compliment the interior of your home.
Exterior Painting
Some things in life are simply priceless. Giving your home's exterior a fresh new paint job is certainly one of those things. It's the perfect blend of protection, aesthetics, and value for your home or business.
Why House Painting Matters
When you chose your home, you fell in love with its unique style and charm. In particular, you probably loved its paint and took pride in moving into such a beautiful-looking property. Unfortunately, time, weather, and damage can take their toll on a home's paint.
Painting projects are unique in that they give you the chance to start over. So whether you want to restore your home's old look or choose a different style and color, we let you make that choice. Your professional painters can bring any dream of yours to life.
House painting is also perfect for maximizing your home's curb appeal. What better way to impress your neighbors and wow real estate agents than by giving your house a new paint job? Even if you're not looking to sell your home, you can guarantee that your property values will soar after you invest in a new coat of paint.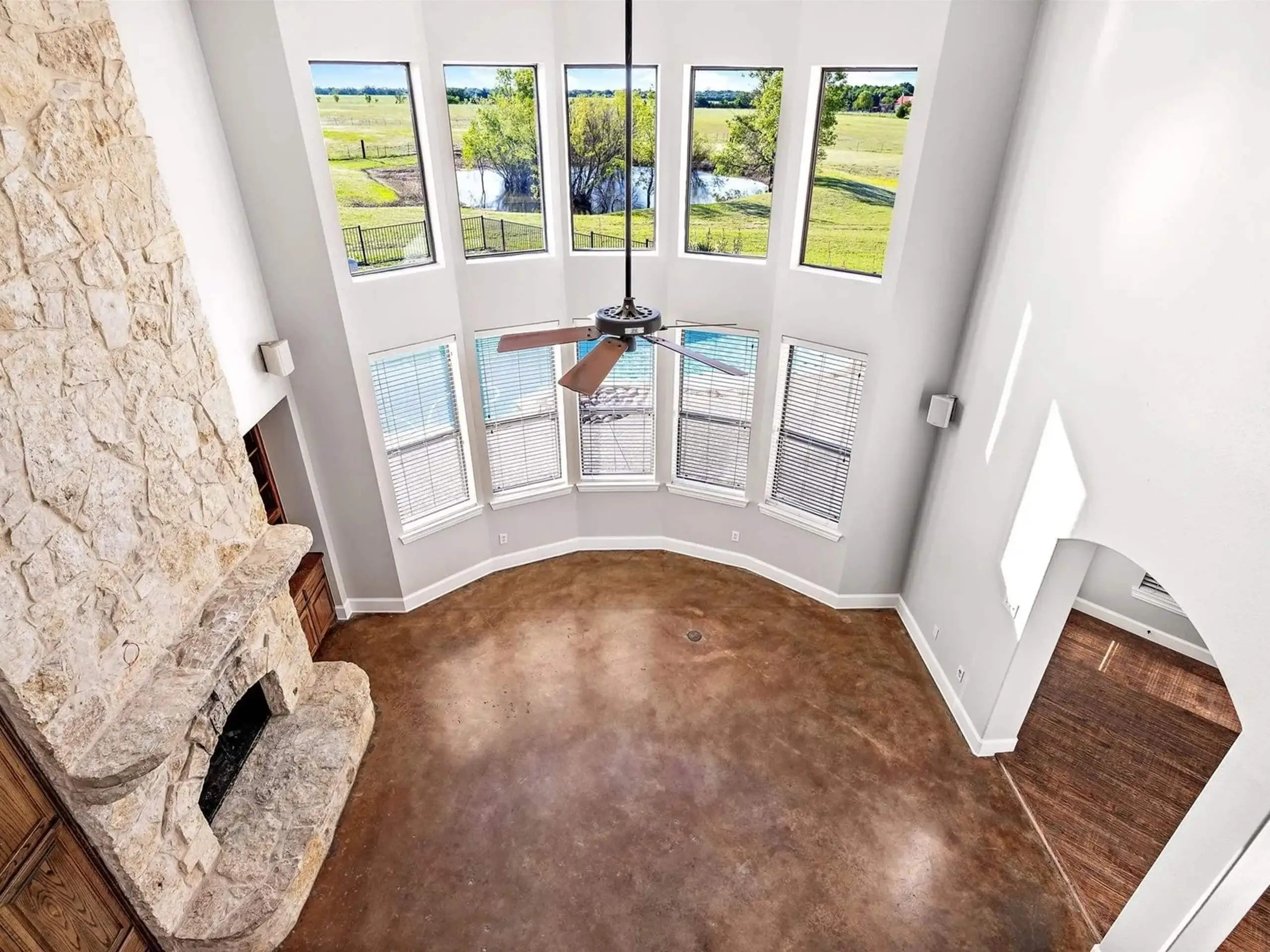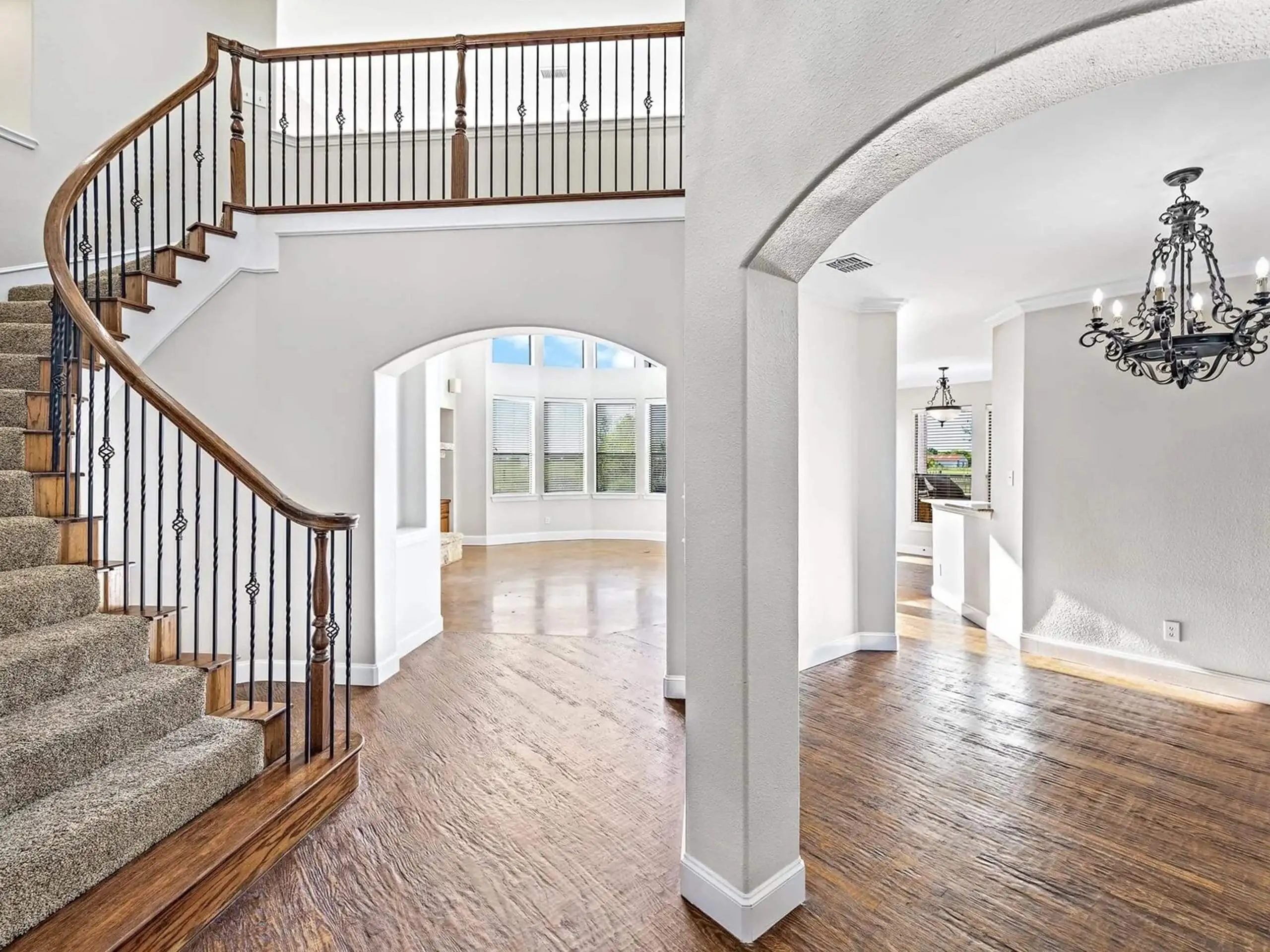 Common Problems with House Painting
Unfortunately, many homeowners don't recognize the value of hiring a professional painting company. Instead, they might try and fix their issues on their own with a DIY paint job or simply pretend that they aren't there. However, these approaches only make things worse.
House painting is no small undertaking. It requires the right combination of equipment, skill, and time to pull off a new look, as there are simply too many things that can go wrong if you paint your home incorrectly. Many homeowners learn this lesson the hard way.
Even worse, however, is when homeowners hire the wrong painting company for their project. Contractors without the right certifications and training often rip off their customers, giving them sub-par craftsmanship at absurd prices. We don't want you to go through that ordeal, as you deserve only the best house painters in Melissa, TX.
Our Approach to Painting
We don't cut corners when it comes to house painting. But, at the same time, we want to provide affordable, dependable painting services for everyone to enjoy. It's this focus, along with our honesty, that makes us special.
You'll be treated with respect and dignity when you speak with us on the phone. We won't surprise you with any sudden fees or surcharges. Instead, you'll be completely aware of every aspect of your painting project, ranging from your finances to the painting process itself.
Our experts are bonded, insured, and background-checked with years of experience, so you know you're getting only the best workmanship possible. We'll work with you to create a plan to avoid any potential problems, addressing every one of your concerns.
All in all, while the painting process depends on your specific circumstances, we guarantee that we'll get the work done on time. Even better, we'll work with you and your schedule to make things run as smoothly as possible.
How Our Process Works
Your journey with us begins on the phone with your consultation. First, we'll hear your needs, taking notes on your painting goals and how you'd like to achieve them. Next, we'll schedule a time to visit your property and teach you about the possibilities for your project.
After this step, we'll show you what we have to offer! You'll see the different colors, styles, finishes, and paint textures we use. Then, taking your preferences and budget into consideration, we'll pick the best paints possible.
Our experts will arrive at your home ready to work on the day of your paint job. We'll meticulously and carefully complete each step of your plan and keep you up-to-date on our progress. Then, at the end of the day, we'll give you a 10-year workmanship warranty, letting you enjoy your new paint job in peace.
Other Services We Offer
Many house painters only specialize in one or two areas. For us, that's unacceptable, as we recognize that house painting is a multi-faceted, complex undertaking. That's why your expert house painters in Melissa, TX, offer various supplementary painting services.
We can get the job done if you're interested in painting the island or cabinets. Alternatively, if you'd like to repair your home's drywall, we can do that too. We can even work on your home's trim, installing or repairing it as needed. Installing Beadboard and Wainscoting is also very popular right now which we also offer.
Why Performance Painting, Inc. of Melissa?
When it comes to house painters in Melissa, TX, you can't beat Performance Painting, Inc. From the minute you receive your quote until you see your brand-new coat of paint, you'll be in charge of your painting project. You can guarantee that our experts will work tirelessly to exceed even your wildest dreams.
Painting your home shouldn't be hard. With Performance Painting, Inc., it's simply a blast!
Our Performance Promise
You deserve a painting company that will work for you. That's why we offer a unique performance promise to each of our customers. We prioritize integrity, quality, and service, practicing these values no matter what. We offer a 10 year workmanship guarantee, and are also backed by the good contractors list.
0% Financing
We understand how stressful financing a painting project can be. With us, you can choose 0% financing, keeping you from having to pay upfront. You can rest easy knowing that you won't have to pay until we finish.
Premium Partnerships
Some painting companies make their customers use sub-par products. We're different, as we partner with leading paint manufacturers such as Benjamin Moore, Texas Paint, and Sherwin Williams. After choosing your preferred type of paint, you'll realize that we truly are the best house painters in Melissa, TX.
Request Help from Painting Professionals
Work with some of the best house painters in Melissa, TX! Call Performance Painting, Inc. team at 972-360-8042 for a quote.