Welcome to Performance Painting, Inc., your reliable partner for superior home and business painting services in Plano, TX. With our professional team of dedicated painters, we offer quality painting at reasonable rates tailored to your unique needs and preferences. We have an A+ BBB Rating and proud painter on The Good Contractors List.
We're So Much More Than Your Average Painting Company
When it comes to professional house painters in Plano, TX, our services are unparalleled. We handle both your interior and exterior painting needs with precision and craftsmanship. Whether you're looking for a refreshing new look for your living room or a vibrant exterior that stands out in your neighborhood, we've got you covered.
Specialized Services
Our services extend beyond the typical paint job. We offer Trim Installation and Trim Painting for homeowners interested in enhancing their interiors. Our experts blend exceptional quality and attention to detail, utilizing the best tools and paints to add lively, beautiful trim to your home. This can really make your walls pop. In addition to painting, we provide Drywall Repair and Installation services. So if your home's drywall has drywall cracks or other types of damage, look no further. We specialize in fixing broken drywall and plaster, ensuring your walls are in perfect condition before painting begins. We then prime and paint matching your prior color. On top of this, we also offer Siding Repair and Installation for the exterior of your home
Guidance on When to Paint Your Home or Business
Deciding when to paint your home or business can be challenging. You might question whether investing in a new coat of paint is necessary if there's no apparent damage. But painting isn't just about fixing problems; it's also about matching your space to your evolving tastes and lifestyle. If you want a different color or paint to complement your new décor, there's nothing wrong with wanting a new look. Our team is always here to help you make the right decisions.
The Advantages of Hiring Professional Painters
While DIY painting projects may seem appealing, they often lead to unexpected costs and frustrations. Professional painters, on the other hand, bring expertise and efficiency to the table. With our team, you'll get quality, expert craftsmanship for one flat-rate fee. This includes tool, labor, insurance, and paint costs, so you don't have to worry about hidden expenses. It is all about what your time is worth.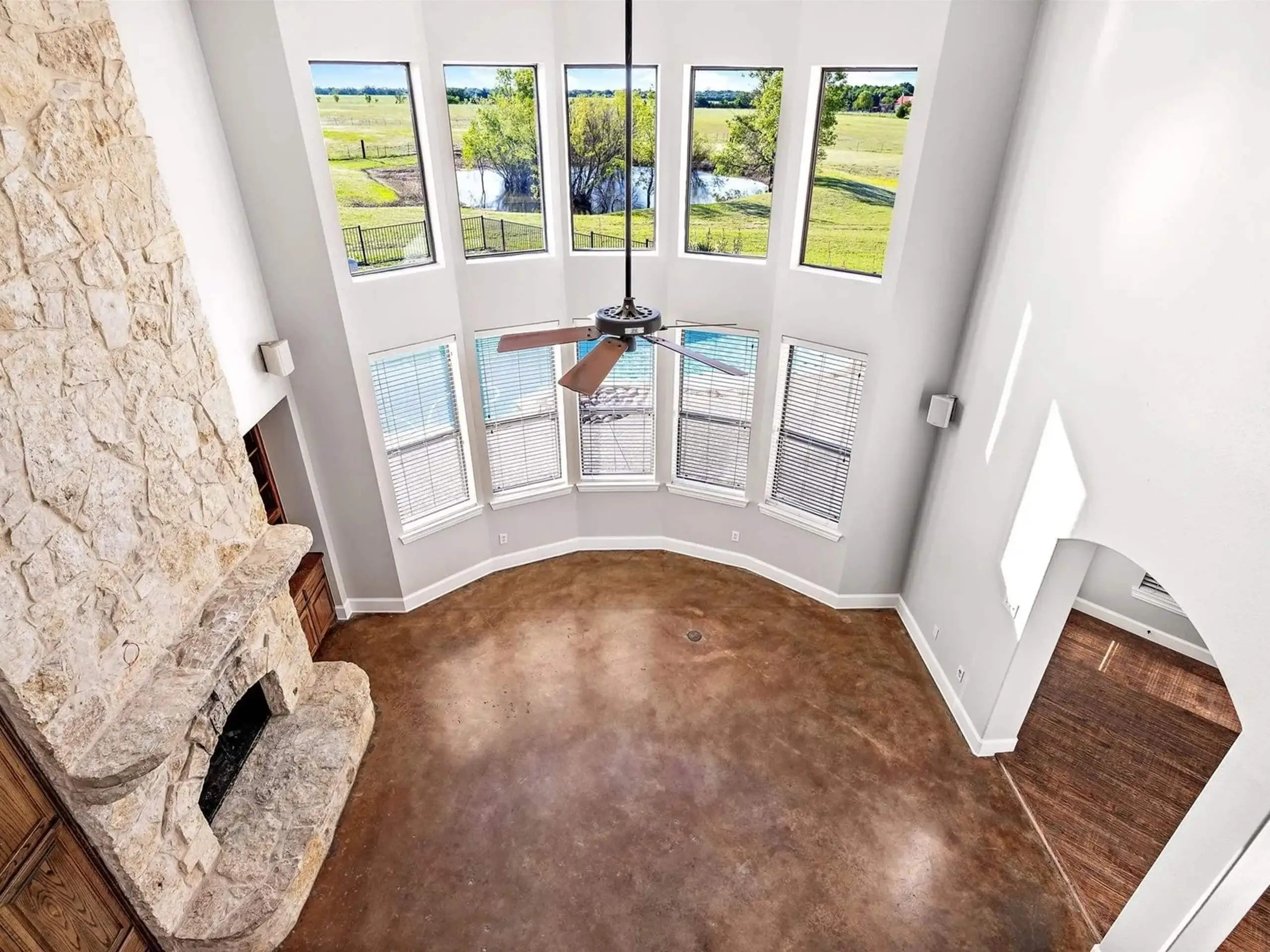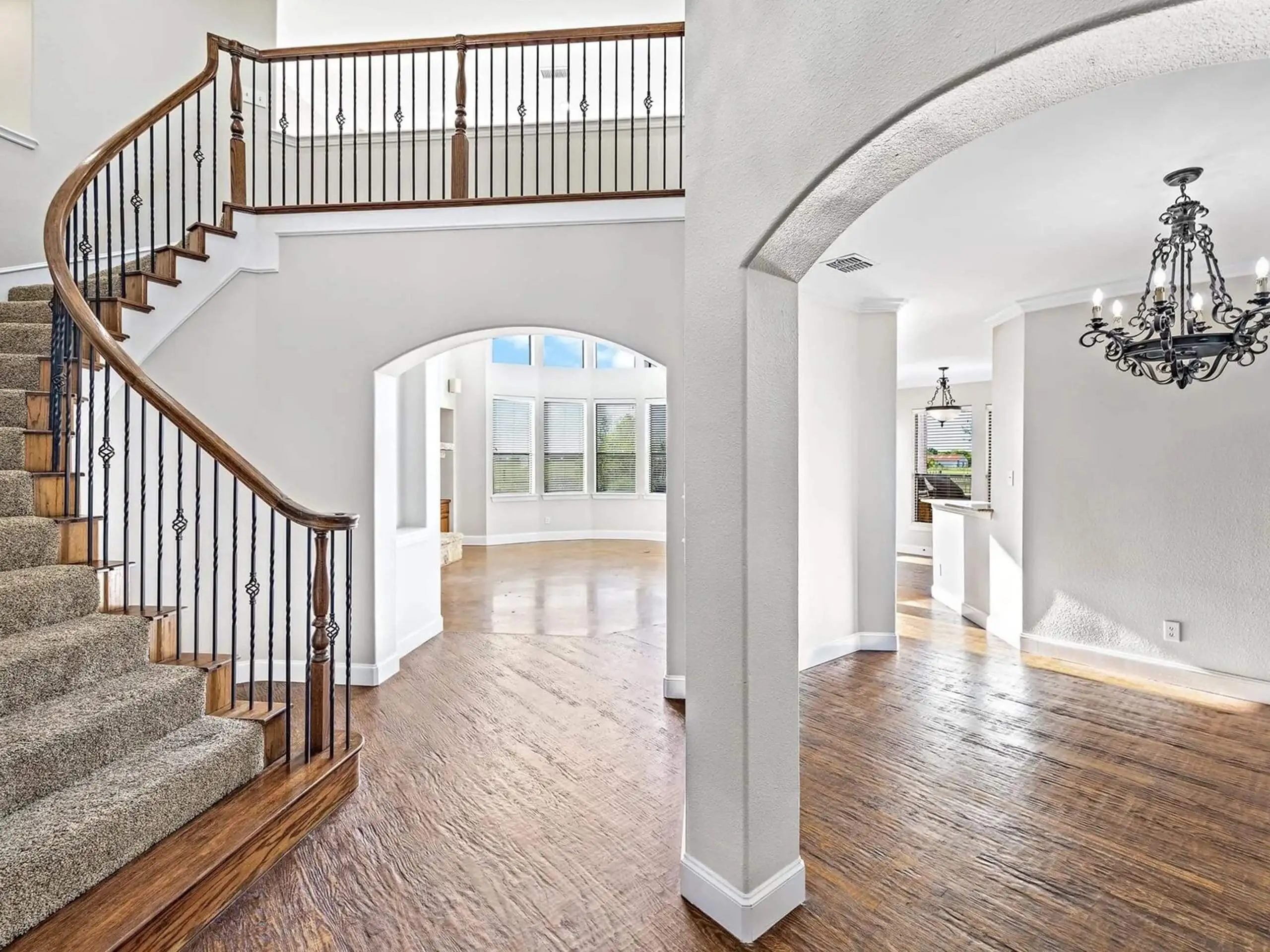 Our Comprehensive Painting Preparation Services
Every painting project requires thorough planning and preparation to ensure satisfactory results. Therefore, we go beyond traditional interior and exterior painting. For example, we offer wallpaper removal services, where our experts will examine your specific type of wallpaper and choose the appropriate method to remove it. For the interior we repair all holes and drywall cracks, clean the walls, along with adding primer before we paint. For the exterior of your home we remove any old rotting wood or siding before we start the painting process.
Commitment to Customer Service
At Performance Painting, Inc., we understand the importance of trust and reliability. We pride ourselves on being fully insured, with a track record of providing quality, dependable services. With over ten years in business, we're equipped to meet your painting needs with integrity, quality, and outstanding service. We treat you like our own family.
Why Choose Us for House Painters in Plano, TX?
If you're seeking the best house painters for your Plano, TX, home or business, look no further than Performance Painting, Inc. Our unique Performance Promise embodies our three core values: integrity, quality, and service. This promise ensures we don't cut corners or sacrifice quality, providing you with a superior painting experience. We do what is right by the customer every time
Integrity
We prioritize your satisfaction above all else. When you contact us for a quote, we treat you like family. We offer 0% financing, to work with you for payment throughout the project.
Quality
Our team consists of professional contractors and project managers who consistently refine their painting and remodeling skills. In addition, we partner with leading paint manufacturers like Sherwin-Williams, Texas Paint, and Benjamin Moore, and more, using only the highest quality, professional-grade paints. We care about our commitment to quality, earning us an A+ rating from the BBB.
Service
We believe that superior service is integral to a successful painting project. Therefore, unlike other contractors, we are dedicated to providing exceptional customer service. In addition, we inform you about your painting project's progress, ensuring the final result exceeds your expectations. We do this by having an exceptional office staff and project managers that guide you from you initial call, to your bid, to your completed project.
Request a Quote
If you're searching for top-tier house painters in Plano, TX, call our Performance Painting, Inc. team at 972-360-8042. Let us transform your home or business with our exceptional painting services.
About Performance Painting
As a trusted painting company in Plano, TX, we want you to feel confident choosing us for your painting needs. We're a fully insured company with a 10-year labor warranty on quality and a 100% satisfaction guarantee. Our strong relationships with customers, partners, and team members reflect our core values of integrity, quality, and service. We have over 200 – 5-star reviews across multiple areas in Dallas – Fort Worth.
Our Community Involvement
We value the history of our Plano community and have experience working with historic homes and businesses. We understand the deep family connections tied to these buildings and are committed to preserving their beauty and significance by following city guidelines.
Financing Options
We offer 0% financing for your project, allowing you to have the home or business of your dreams without the stress of upfront costs. We aim to make your painting project as convenient and stress-free as possible.
Proud Partners
Our Performance Team is a preferred painting company with Sherwin-Williams, Benjamin Moore, and Texas Paint. Partnerships like these allow us to provide you with the finest, professional-grade paints.
Serving Plano and Beyond
Performance Painting Contractors is based in McKinney, TX, and services Plano and the entire DFW metroplex. Whether you live in Plano or a surrounding community, we're ready to deliver the quality painting services you deserve.