We're So Much More Than Your Average Painting Company
When it comes to professional house painters in Allen, TX, we're truly unique in what we offer. We handle both your interior and exterior. We have an A+ BBB Rating and proud painter of The Good Contractors List.
Trim Installation
If you're interested in installing new trim, our experts' trademark blend of workmanship and attention to detail is perfect for you! We use only the best tools and paints to add lively, beautiful trim to your home.
Drywall Repair and Installation
Does your home's drywall have missing pieces or other types of damage? If so, you've probably looked for a painting company that handles drywall repair. At Performance Painting, Inc., we proudly specialize in fixing broken drywall and plaster, along with installation
How to Decide When to Paint Your Home or Business
Many homeowners aren't sure if they need to paint their home. After all, why spend money and time fixing something that isn't a problem? In particular, some people struggle to justify paying for new paint just because they don't like their home's look.
However, deciding when to paint your home doesn't have to be difficult. While you can watch for signs, such as wall damage and flaking or peeling paint, you could also decide that you just want a different color or type of paint to compliment your new couch. There's absolutely nothing wrong with wanting a new look.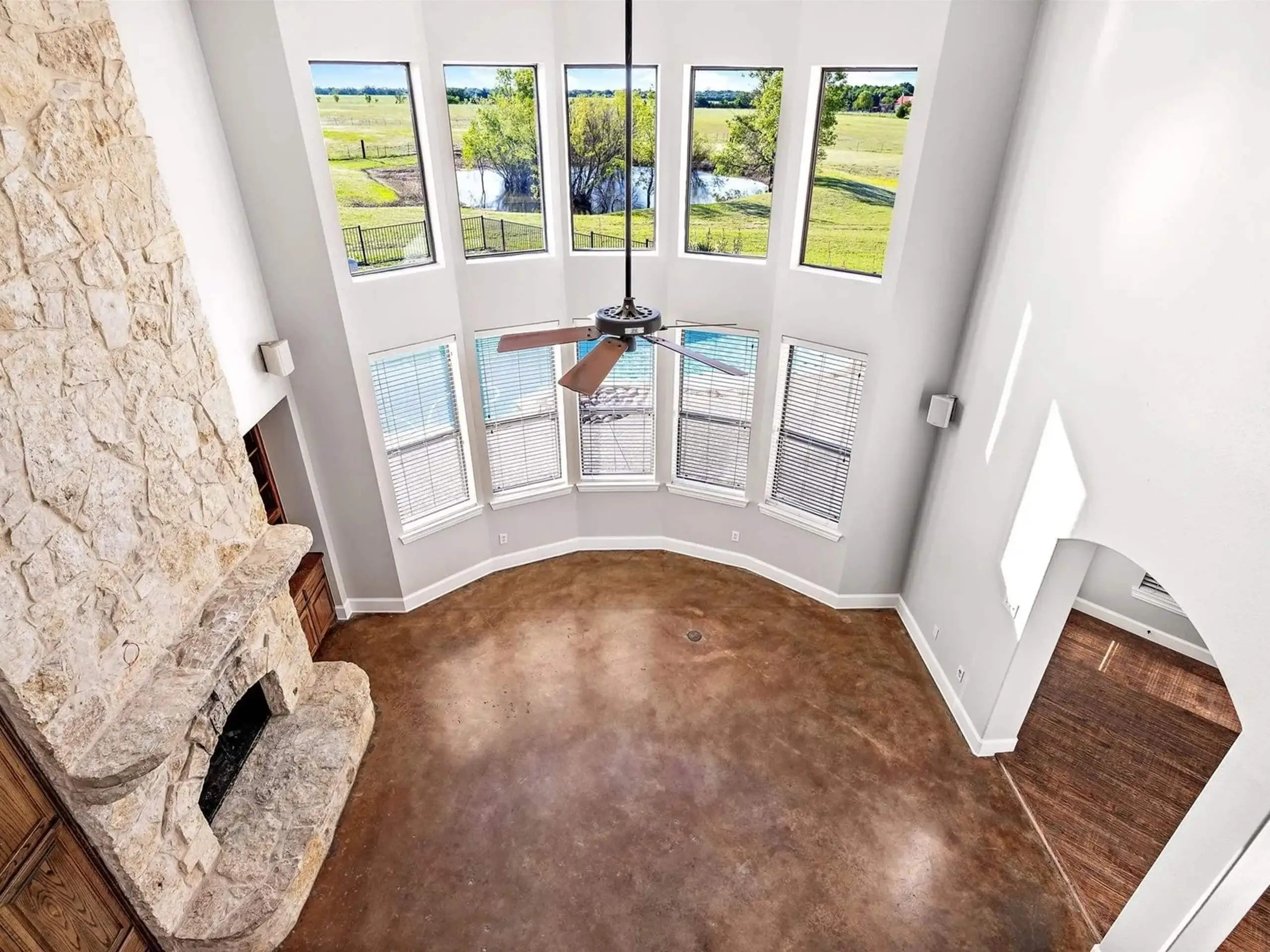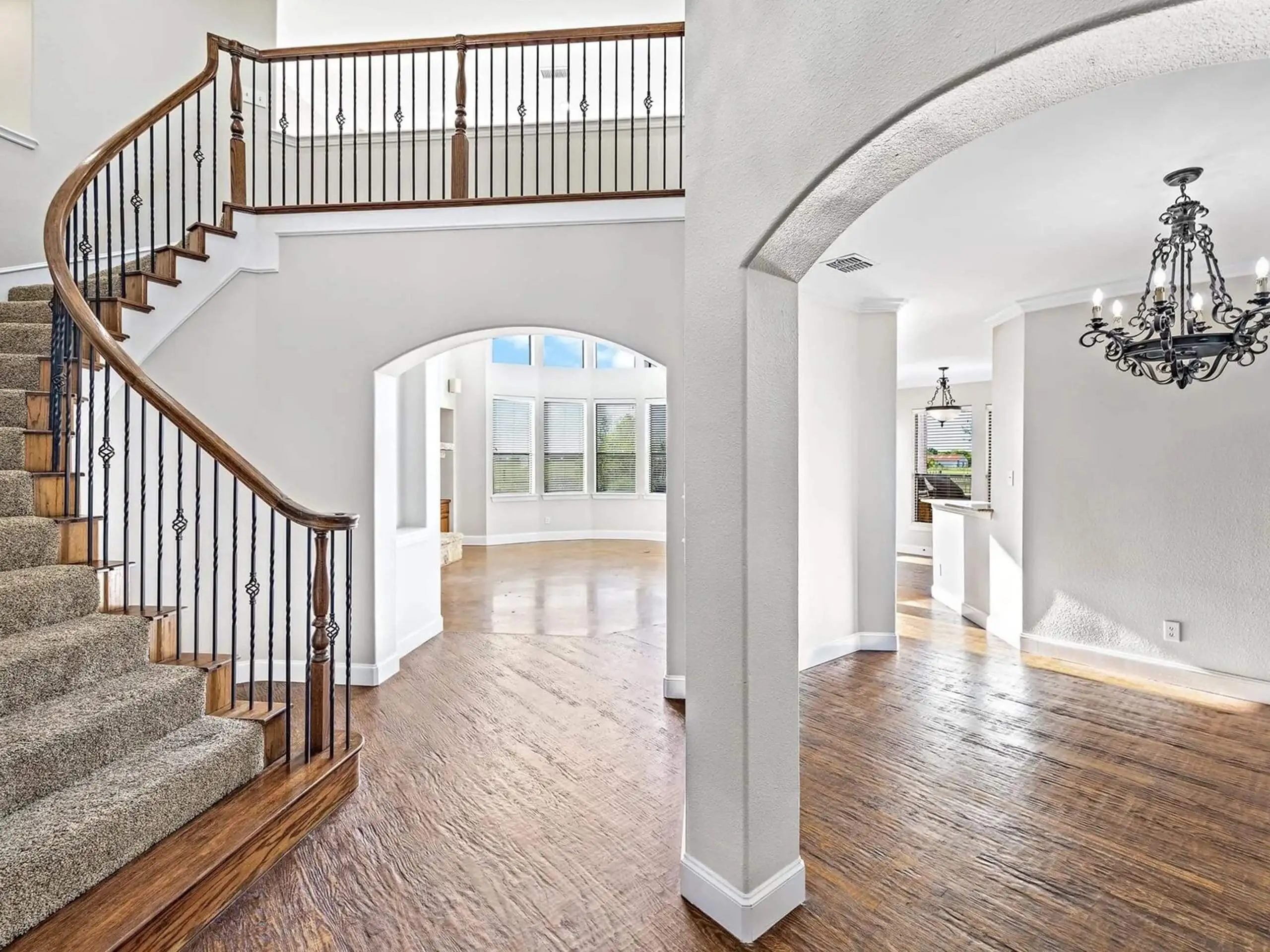 Why Hire Professional Painters?
Although you might feel tempted to try painting your home on your own, it's not the best way to complete a painting project. Unfortunately, the savings that people frequently expect from DIY projects almost always never come to pass, with homeowners instead ending up with nothing but frustration and an empty wallet.
DIY paint jobs have numerous hidden costs, such as paints, brushes, rollers, and other tools that add up over time. Even worse, if you have a large, spacious home to paint, you won't be able to effectively cover this entire space without spending a lot of time and energy. You shouldn't waste time and money doing a DIY project that could go very wrong.
With professional painters, you only have to pay one flat-rate fee to receive quality, expert craftsmanship. In addition, they'll include tool and paint costs in your quote, so you don't have to worry about purchasing these items on your own.
Our Painting Preparation Services
Like any home improvement project, house painting requires extensive planning and preparation to execute properly. That's why each of our projects involves a thorough planning and design stage, so you can be sure your final product looks like what you'd hoped for.
In addition, we also offer supplementary services that go far beyond regular interior and exterior painting. For instance, we offer wallpaper removal services, where our experts will examine your specific type of wallpaper and choose the proper method to remove it.
Why Customer Service Matters
You can't trust just any old painting company for your painting projects. Unfortunately, some painting companies lack the proper licenses and certifications needed to provide quality, dependable services. These contractors are also unbonded and uninsured, meaning they aren't obligated to give you your money's worth.
When you work with Performance Painting, Inc., you can rest easy knowing that each of our team members is properly bonded and insured. In addition, we bring years of experience to the table and can respond to your requests without duplicity or dishonesty. In fact we have been in business for 10 years. So whether you want to increase your home's curb appeal or simply want a new look for one of your rooms, we'll talk to you about a plan of action that meets your needs.
However, we don't just provide quality craftsmanship and attention to detail. We also pride ourselves on friendliness and compassion. When you decide to hire us, we treat you as one of our own, giving you the respect that you deserve. You'll feel comfortable and at ease around our technicians, knowing they're always putting their best foot forward.
Why Choose Us for House Painters in Allen, TX?
So if you're looking for the best possible house painters for your Allen, TX, home, Performance Painting, Inc. has you covered! Unlike our competitors, we offer a holistic approach to home painting that doesn't cut corners or sacrifice quality. With this we offer full remodeling services so you only have to go with one company.
We live by a unique, three-part Performance Promise. Our core values are integrity, quality, and service, and they inform everything that we do.
Integrity
Some painting companies put profits above people, charging their customers absurd prices for low-quality service. We don't play that game. Instead, we live by integrity, doing whatever we can to make our customers happy, no matter what.
From the minute you contact us to get your quote, you're with family. You'll immediately realize that you can trust us to make your painting dreams a reality. Even better, you'll rest easy knowing that your money is in good hands, as we offer 0% financing, so you only have to pay once your project is complete.
Quality
House painting requires consistent, dedicated practice. Our experts regularly hone their painting skills, staying up-to-date with the latest technologies and painting techniques. We only hire professional, licensed contractors, so you can guarantee that your paint job will be nothing but perfect.
We partner with leading paint manufacturers like Sherwin-Williams, Texas Paint, and Benjamin Moore, using only the finest, professional-grade paints possible. It's this dedication to quality that's earned us an A+ rating from the BBB.
Service
While having the right products and craftsmanship is important, no painting project is possible without quality service. Unfortunately, many contractors provide mediocre or even poor customer service, treating their customers as a means to an end. However, Performance Painting, Inc. is dedicated to offering only the best customer service possible.
We'll arrive at your home ready to work, keeping you informed about your painting project's progress as we work. Once we're done, you'll be blown away by your home's new coat of paint. With us, you get a painting experience unlike any other.
Request a Quote
If you're looking for outstanding house painters in Allen, TX, then give our Performance Painting, Inc. team a call at 972-360-8042.