At Performance Painting, Inc., we take pride in serving the residents of Anna, TX, with exceptional house painting services. As a reputable painting company with a decade of experience, we have worked hard to establish ourselves as trusted painters in the industry. This has landed us an A+ BBB Rating and proud painter on The Good Contractors List. Our expert team is deeply familiar with the local area, understanding its unique character and charm as we are Anna Chamber Members.
We offer high-quality residential painting services at reasonable rates, ensuring every Anna homeowner can access the professional finish their property deserves. We're More Than Your Average Painting Company, Performance Painting, Inc. is a unique offering among professional house painters in Anna, TX. We provide a broad scope of services that cover your interior and exterior painting and remodeling needs. Our team of qualified painters is equipped with the knowledge to manage any project, regardless of size or complexity. In addition to our core painting services, we believe in providing a complete package where every aspect of your painting project is handled with expert care and attention to detail. That's why we offer additional services, like trim installation, drywall installation, complete restoration, siding, fence staining, whole home remodeling, and more.
Our experts are skilled in adding a lively and beautiful trim and crown molding to your home, using the best tools and paints to achieve outstanding results. Furthermore, we also specialize in drywall repair and installation, ensuring that your walls are in perfect condition before painting begins.
Deciding When to Paint Your Home
Deciding when to paint your home can be a daunting task. While there are signs to watch out for, such as wall damage or peeling paint, the decision can be driven by a simple desire for change. Perhaps you want a different color or paint to complement your decor or refresh your home's look. But, of course, there's nothing wrong with wanting a new look, and our team is here to make your vision come to life. Our experienced professionals are happy to guide and assist you in choosing the right time to paint your home during our color consultation. We understand the unique needs and preferences of homeowners in Anna, TX, and can help you determine the best action. Whether you want a complete conversion or a subtle update, we will work closely to ensure your painting project meets your expectations.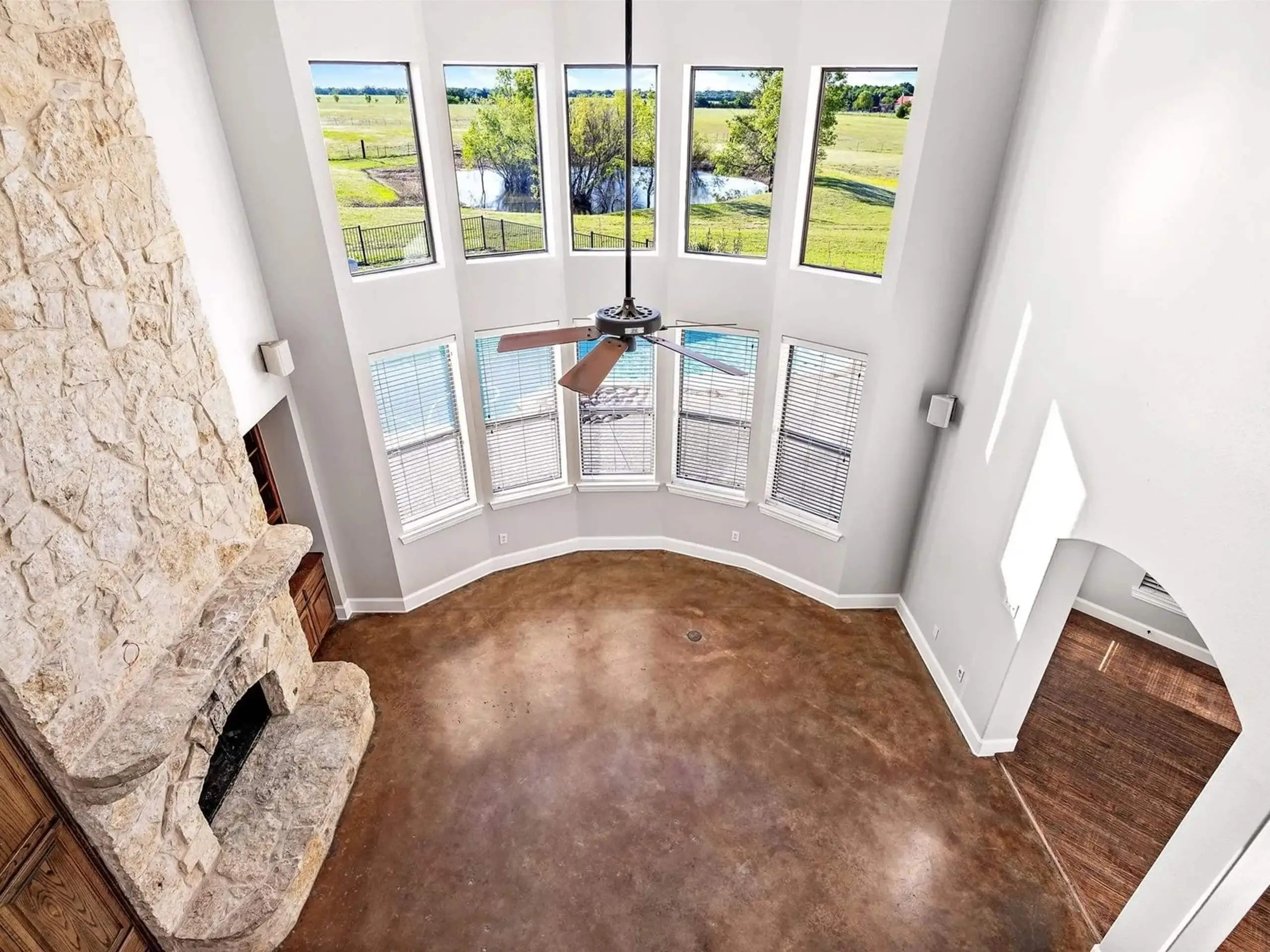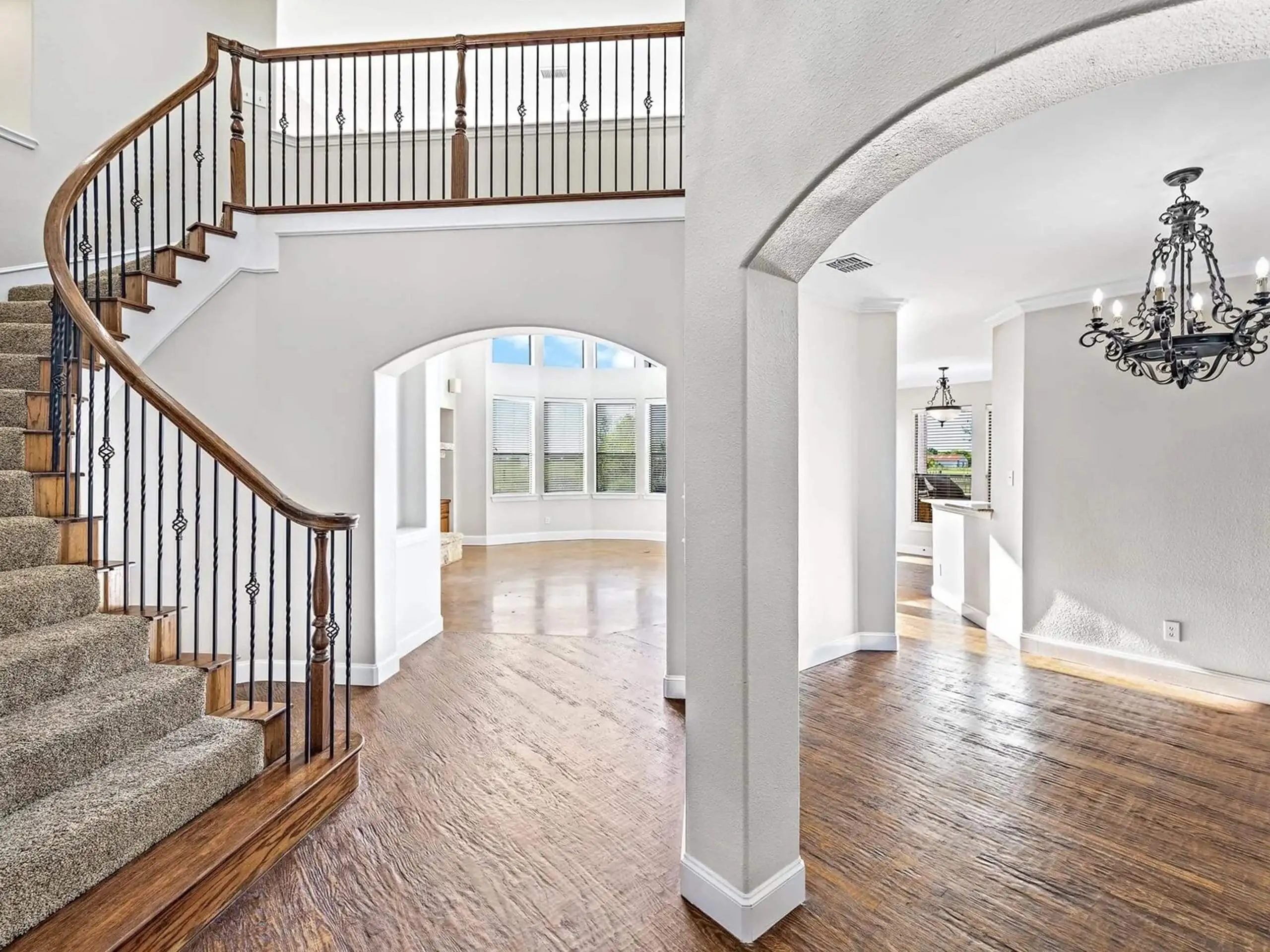 The Value of Hiring Professional Painters
Opting for professional painters like Performance Painting, Inc. brings numerous benefits. While DIY projects seem attractive, they often come with hidden costs and can consume significant time and energy. By hiring our team of experts, you can save yourself the hassle and stress of a DIY paint job and achieve outstanding results. With Performance Painting, Inc., you can expect top-quality quality and attention to detail. Our team comprises skilled and experienced painters who have honed their craft. We are committed to exceptional results that exceed your expectations. We understand the importance of using suitable materials and tools to ensure a flawless finish. We partner with leading paint manufacturers, including Sherwin-Williams, Benjamin Moore, and Texas Paint, to provide the finest professional-grade paints. At the end of the day, it comes down to what is your time worth, and how well can you perform the task.
Our Promise to You
At Performance Painting, Inc., our commitment to customers goes beyond delivering quality workmanship. Instead, we believe in a holistic approach to house painting that doesn't cut corners or sacrifice quality. Our unique, three-part Performance Promise encapsulates this dedication: Integrity, Quality, and Service. Integrity is at the core of everything we do. We prioritize our customers' satisfaction above all else, striving to do what is right for them. We believe in transparency, honesty, and open communication throughout the process. Our whole team is here to provide exceptional service and ensure that your painting project is smooth, and quality is another pillar of our Performance Promise. We take pride in our work and seek excellence in our projects. Our team of professional painters undergoes regular training and stays up-to-date with industry trends and techniques. With their expertise and attention to detail, you can trust that your home in Anna, TX, will receive the highest quality paint job. Service is the final element of our Performance Promise. We believe that exceptional customer service is essential to a successful painting project. From the moment you contact us to request a quote, we aim to provide a positive and enjoyable experience. Our team will guide you, addressing any problems or questions you may have throughout the process. We value clear communication and timely responses, informing you about your project's progress and any necessary updates. How we fulfill this is from our amazing office staff and project managers who are there with you start to finish.
Why Choose Us?
Choosing Performance Painting, Inc. as your house painter in Anna, TX, means choosing a team that values integrity, quality, and service above all else. We are fully insured and stand behind our work with a 10-year labor warranty. Our commitment to excellence has earned us an A+ rating with Better Business Bureau (BBB). In addition, we are proud to be a preferred painting company with leading manufacturers such as Sherwin-Williams, Benjamin Moore, and Texas Paint, ensuring we use only the best materials for your project. Our dedication to customer satisfaction is unmatched.
Our commitment is to build relationships with our clients based on reliability, trust, and exceptional service. We understand that your home is a significant investment and treat it with the utmost respect and care. Our goal is to give you the space you've dreamed of and deliver results that enhance the beauty and value of your property.
Contact Us Today
Are you ready to transform your home in Anna, TX, with a professional paint job? Contact Performance Painting, Inc. today at 972-360-8042 to request a quote. Our team is here to discuss your painting needs, provide expert advice, and offer a personalized solution tailored to your requirements. Performance Painting Contractors is located in McKinney, TX, and proudly serves the entire Dallas-Fort Worth metroplex, including the beautiful city of Anna, TX. We are excited to bring our exceptional painting services to the residents of Anna and create stunning results that you'll love for years to come, as we have team members who live in Anna. Remember, when it comes to house painters in Anna, TX, Performance Painting, Inc. is your trusted partner for quality, integrity, and outstanding service. Let us bring your home to life and transform your space with our professional painting expertise, and home remodeling specialties.